Kickscrew expands US global footprint with fresh funding injection
What is the hottest alternative asset? Art? Whisky? Try sneakers. The global e-commerce platform for sneakers and apparel is booming, and Hong Kong-based sneaker e-retailer Kicks Crew is capitalising on this trend. In March, the company secured US$6 million in new funding as it aims to grow its business in the United States. Founder Johnny Mak however, is far from a newbie to the scene, having founded Kickscrew as a side project back in 2008. In an increasingly digital era, the business has gone from strength to strength. Most recently, it found a new investor in NBA star Damien Lillard. Aside from being the face of the brand, Damien will be involved in curated sneaker releases, including the unique edition sneakers: The Dame Edit and The Crew Edit.
We sit down for a chat with Johnny.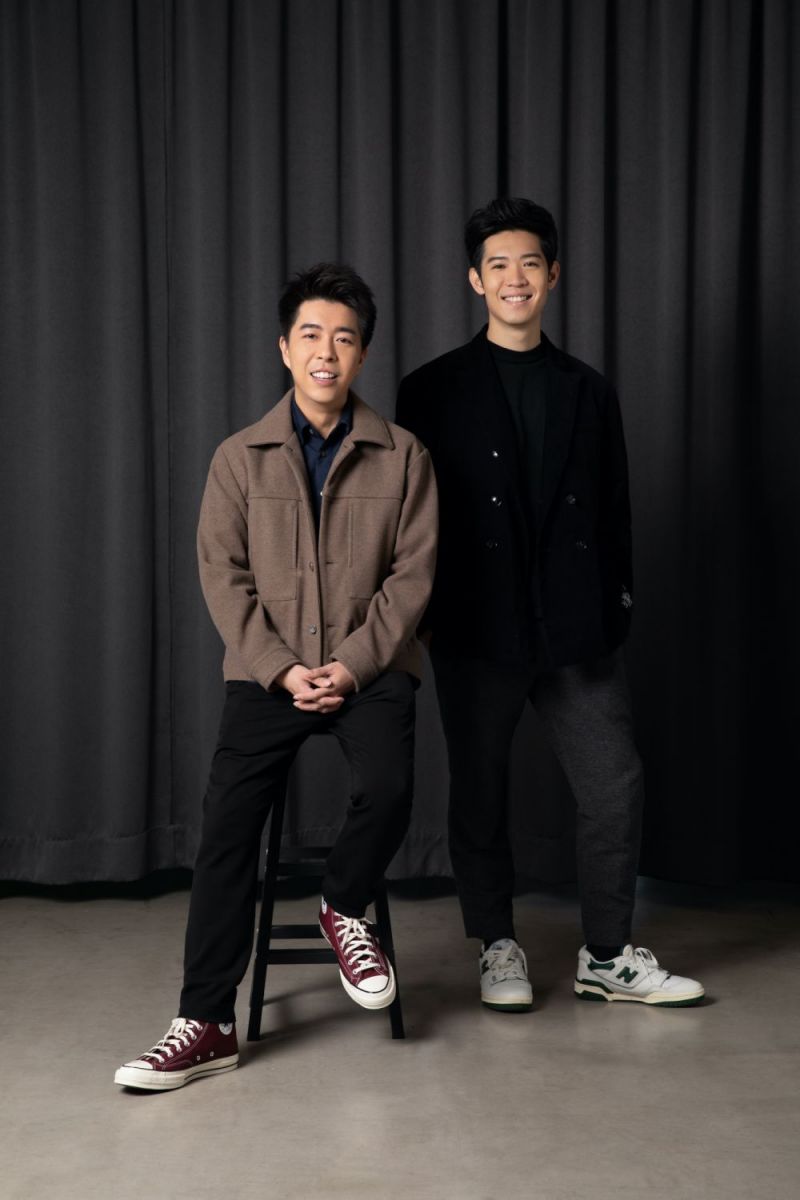 What inspired you to enter the sneakers business?
When I was 17, a friend paid me HK$300 to line up overnight to buy a pair of coveted sneakers. I began to think: why would people pay others to help them line up for a pair of sneakers? I also thought: if I did this a few more times, I would earn the equivalent of a one-month summer job salary. Then I found out sneakers that were a hit in the United States weren't as in demand in Hong Kong, so it was relatively easier to sell them there. I started to buy sneakers in Hong Kong and re-sell them at slightly higher prices in the US. I was bringing in about HK$700-1,000 in profit for every pair.
What attracted you to the sneaker's re-sell market?
Let's just compare the sneakers market to what was happening in the tech market at the time.
When we started out, the iPhone was still relatively new, it was all the rage, with a new edition launching one after the other. Yet, it's also a market where consumers only chase after whatever is the latest model. Once a new model comes out, there will no longer be demand for the old ones.
The sneakers market operates very differently. For example, there will always be a demand for iconic sneaker models. There are also trend cycles, so sneaker styles that were popular 10 years ago might also make a comeback. Or perhaps a collector will want to collect a full set of limited-edition sneakers.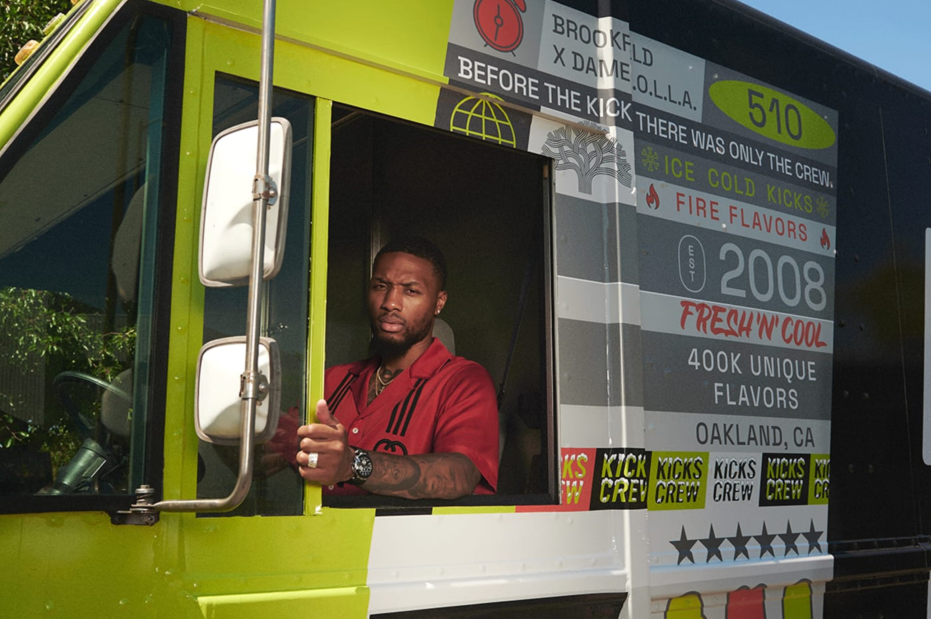 What is Kicks Crew's positioning?
We are a globalised platform, targeting the American market. In the beginning, I did ask myself, should we target Hong Kong sneakerheads? But I realise the idea of Hong Kongers re-selling to other Hong Kongers probably wouldn't work, as they could probably find cheaper alternatives. By comparison, the United States is the world's biggest sneaker market. 10%-or even 1%-of that market is already significantly bigger than the entire Hong Kong market.
Do you find that customers from different countries have different demands?
Yes, G-Dragon sneakers are a hit in Asia, but not so much in the United States. In America, Travis Scott sneakers are popular among sneakerheads.
H
ow did COVID-19 impact your business?
In a way, COVID-19 was an opportunity for us, as a lot of brick-and-mortar stores turned to us to help them sell their stock. On the other hand, the lockdown in mainland China had a huge impact on our business. Mainland Chinese merchants supplied about 40% of our products. Our warehouse was also in Shanghai. We had to set up a warehouse in Korea, though that also meant that we on-boarded some Korean merchants in the process.
Kicks Crew has found international success. Do you think you've accomplished what you set out to do?
Our company philosophy is distilled in our name - "Kicks Crew". While 'Kicks' represents sneakers, 'Crew' signifies teamwork. I wanted to gather a bunch of sneakerheads under one roof, and do this thing which we are all passionate about. I don't believe that has changed. I want Kicks Crew to provide a platform for smaller merchants to sell to a globalised audience. I also want people to know that places like Hong Kong, or other APAC regions also have sneaker platforms.
How has the business evolved?
In the past, we were a buy and sell business. We'd buy, then sell on different platforms. But we realised that these platforms had all sorts of restrictions about certain sneaker styles that could be or could not be sold. That was when we decided to set up our own e-commerce platform. Looking ahead, we want to take a bigger slice of the sneakers re-sell market, especially in the United States. We're headquartered in Asia, and we do believe in the potential of the markets here. In the future, we want to focus a bit more on Korea, Japan and Taiwan.
Do you have any tips for aspiring entrepreneurs?
To be vigilant in managing their finances. When we first started out, we were too willful and didn't communicate with our investors enough. The fact is, investors can give some really good advice, as they've seen many startups fail. Now, we reach out to our investors whenever we need advice. We might rush into hiring, or expanding the business. If we are open to discussing our business with investors and partners, we would save a lot of time.